With more than 35 years' experience working with luxury and fashion brands in image production, our team is used to accommodating a wide variety of clients and looks forward to offering you the perfect setup for your event, tailored to meet your specifications.
Lolita Foussat
Client Manager, Event Management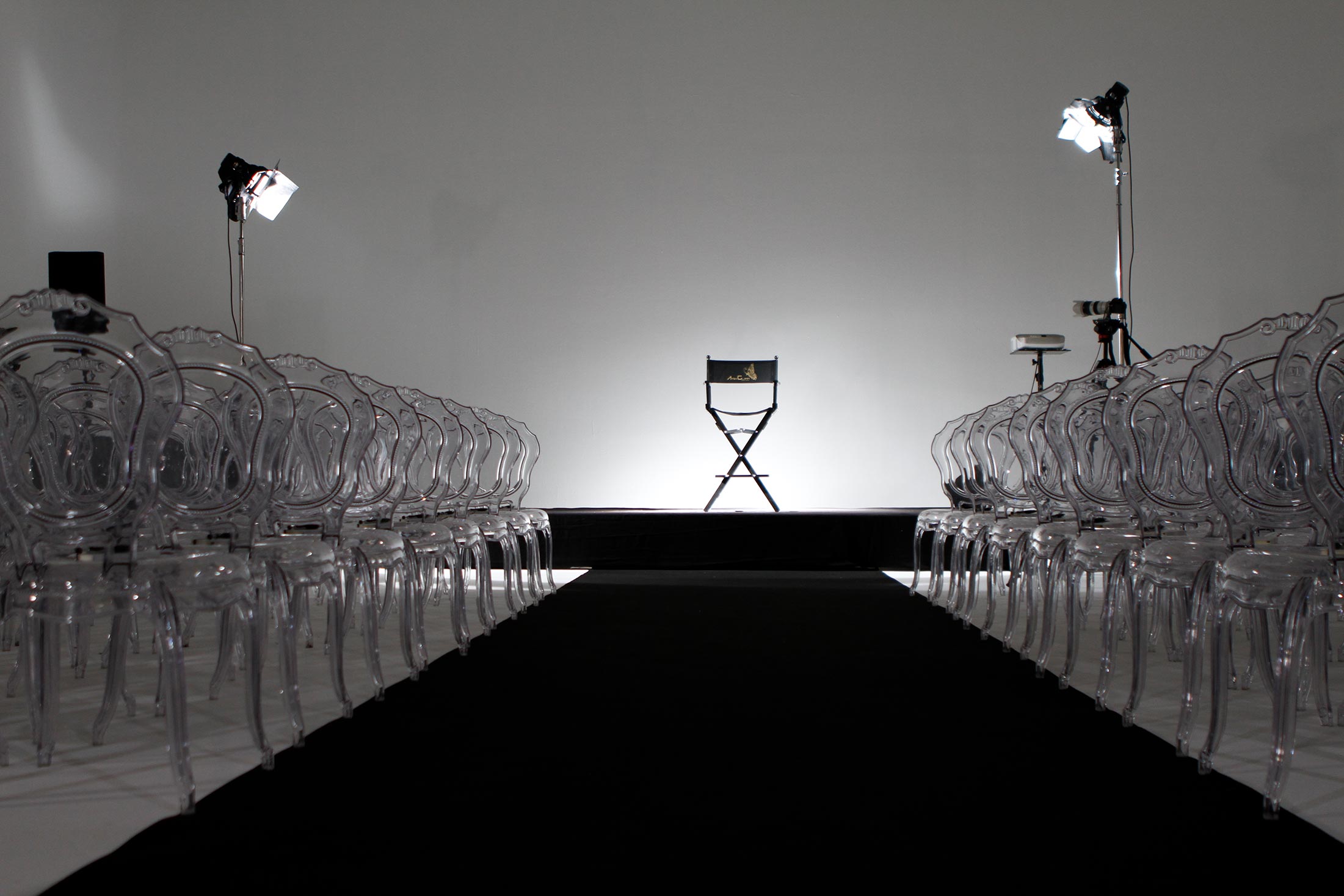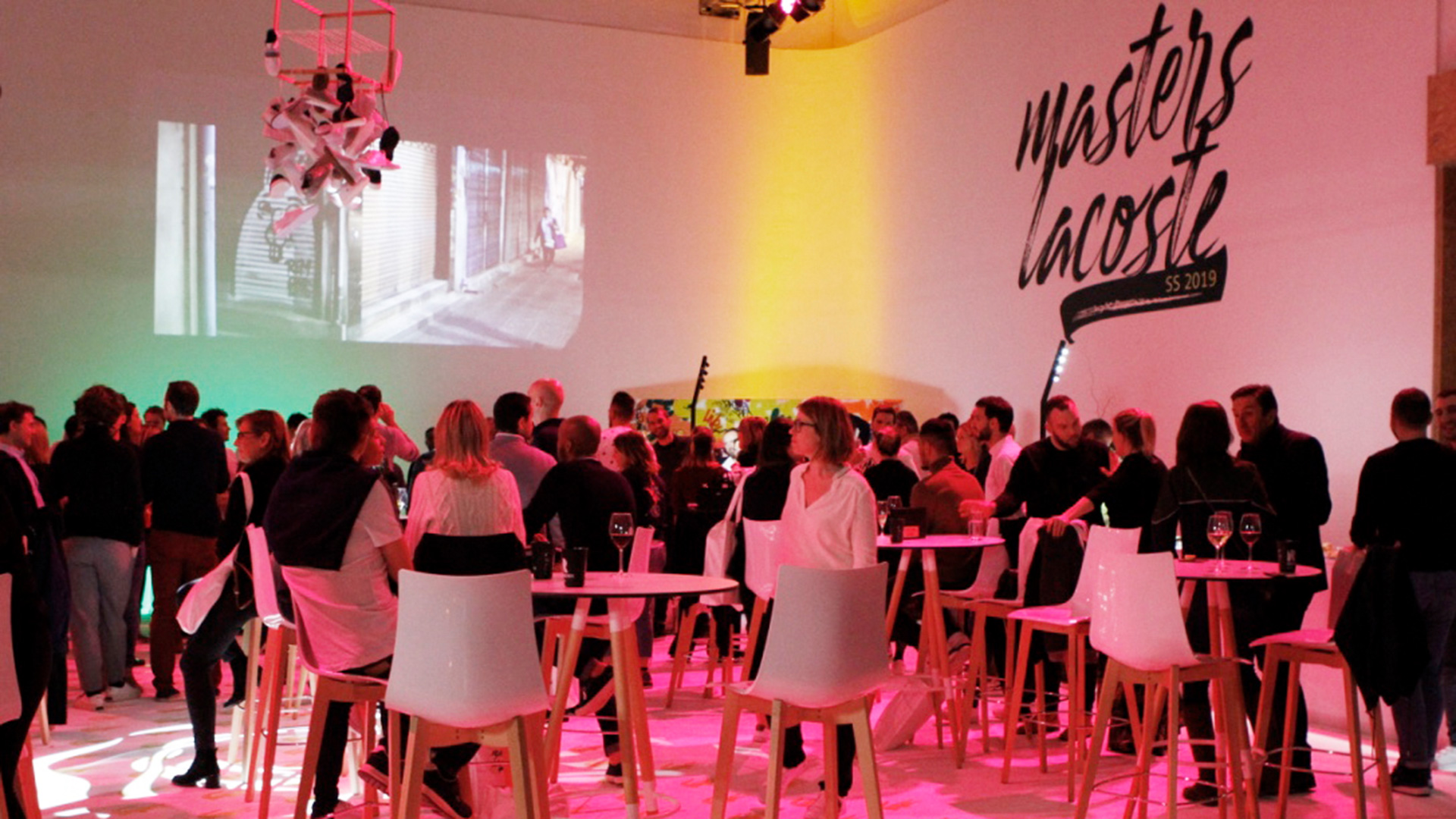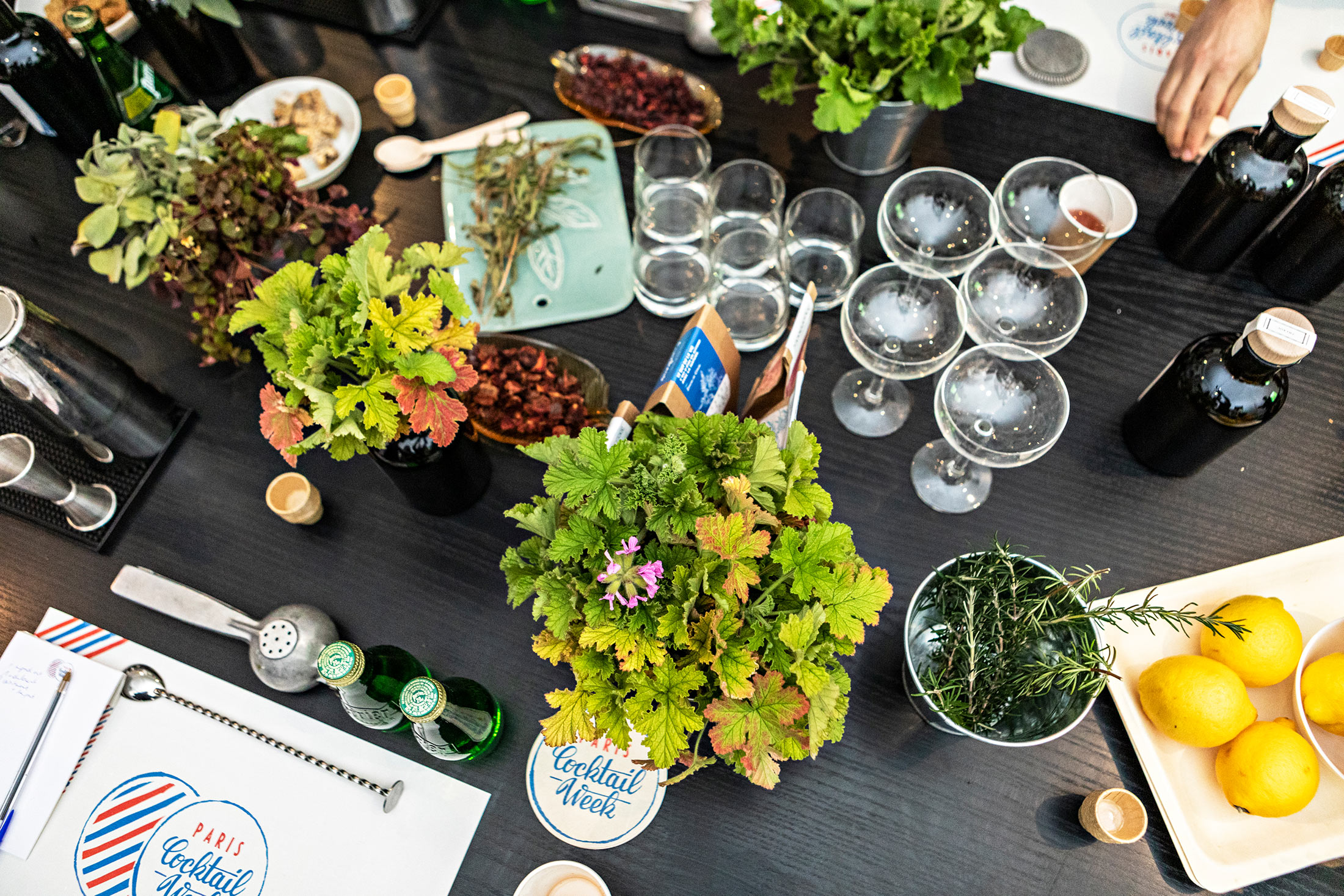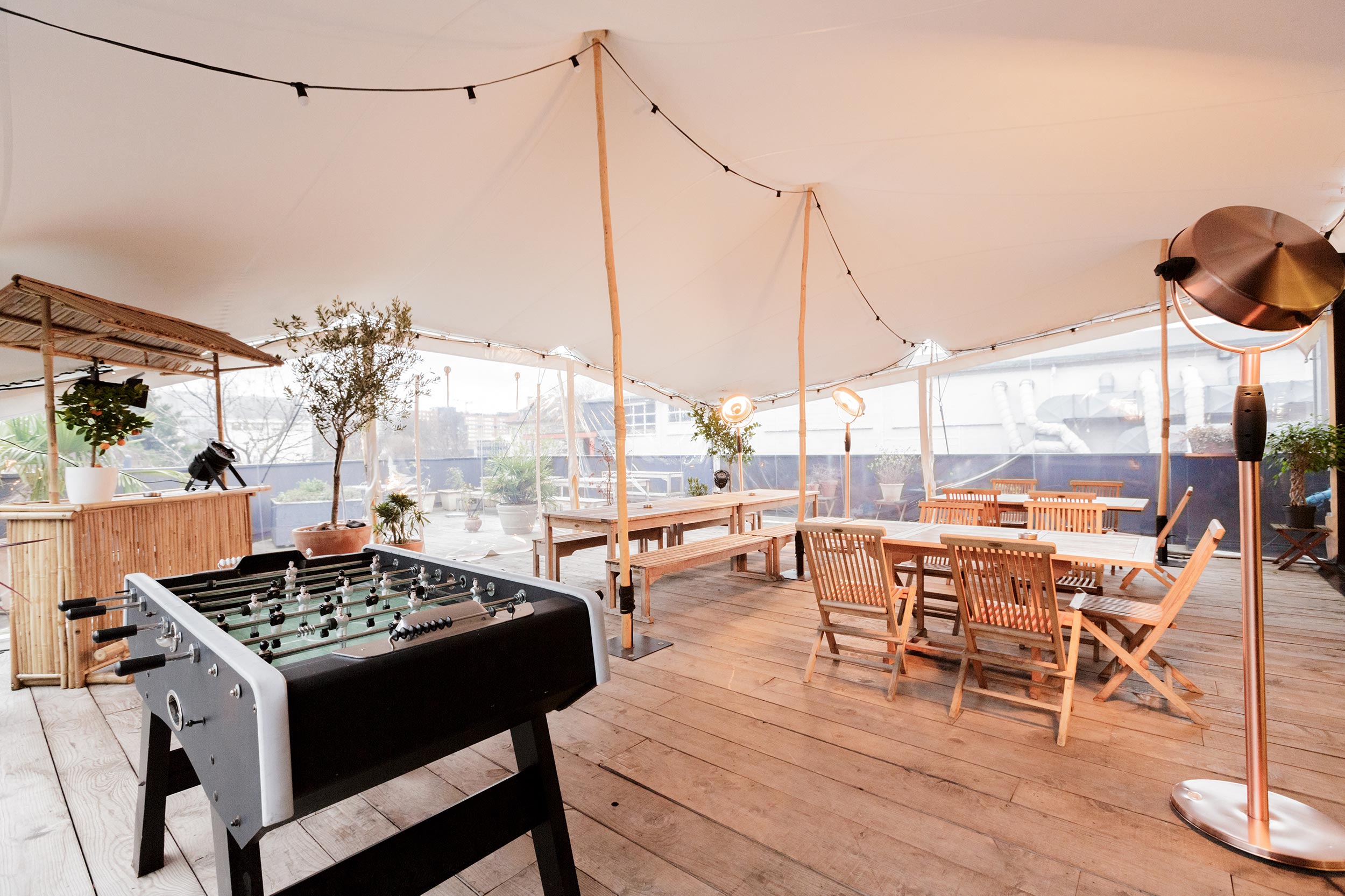 Plenary sessions and conventions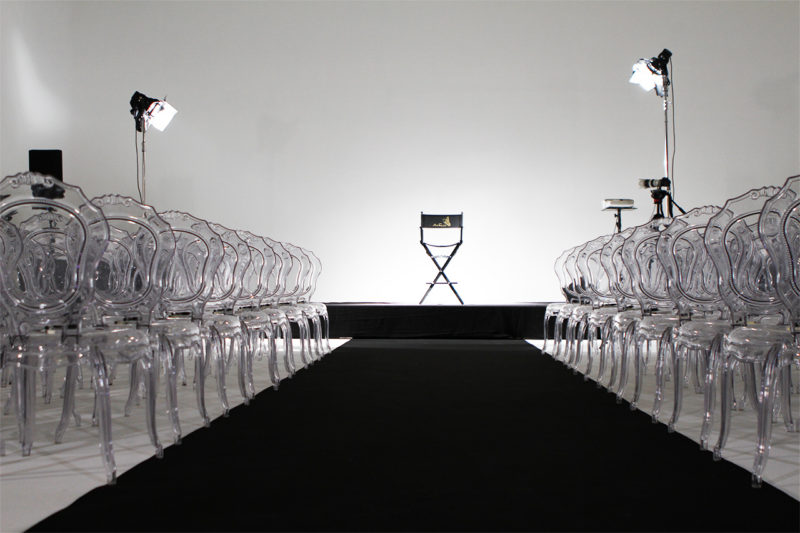 Roundtables and workshops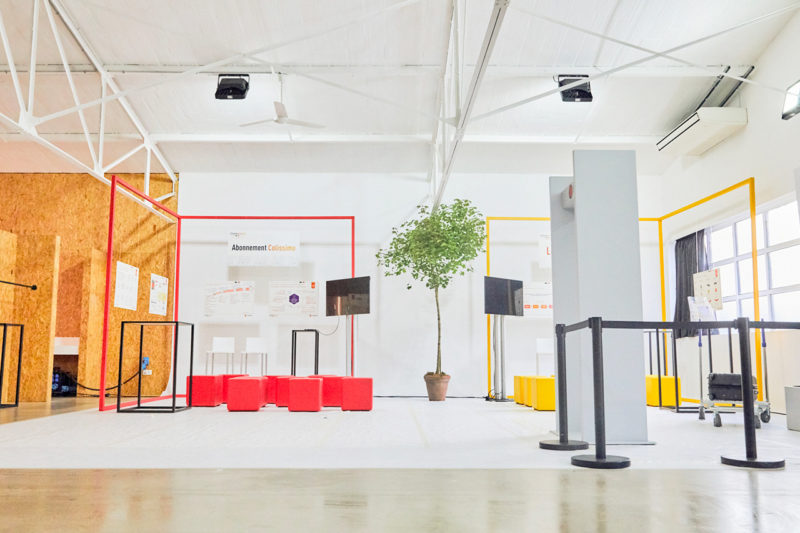 Product launches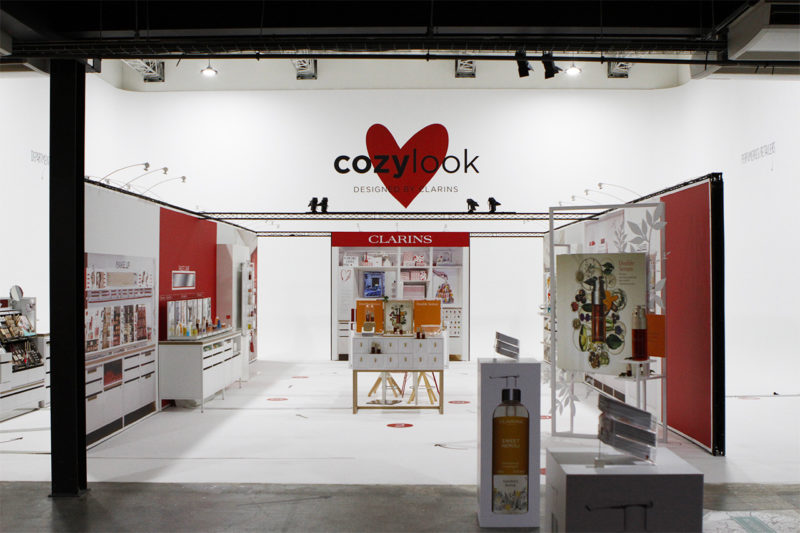 Press launches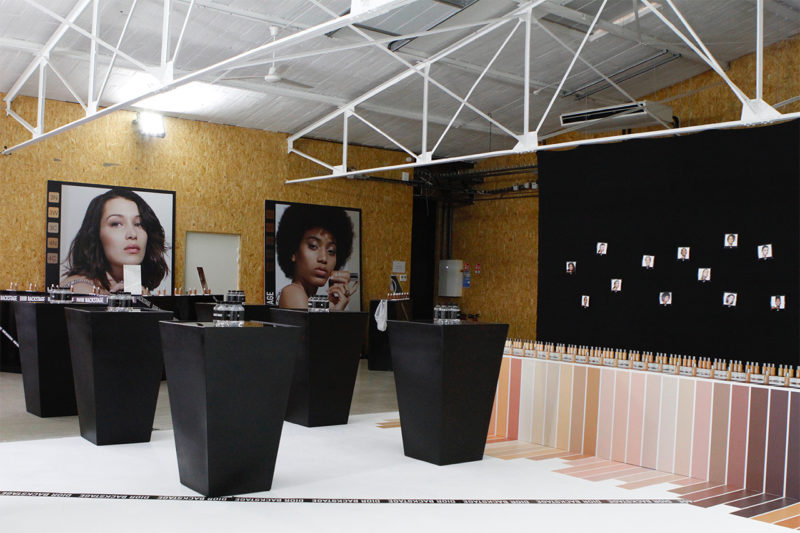 Photo and video presentations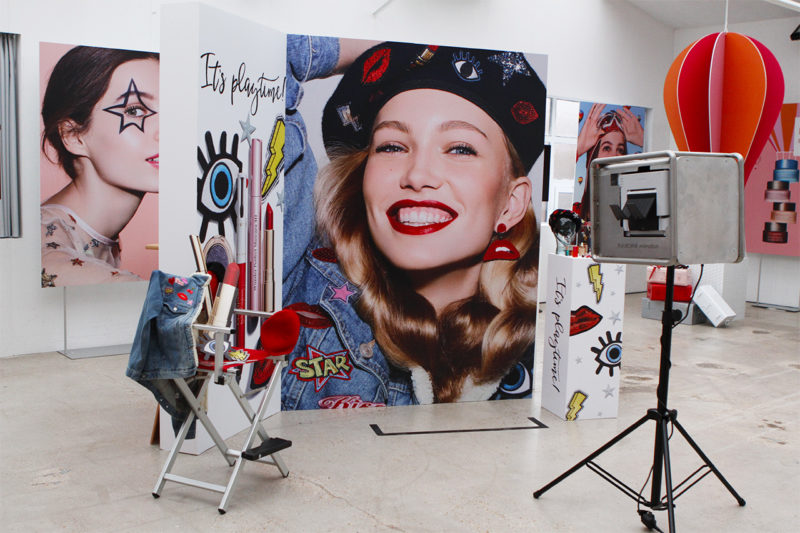 Receptions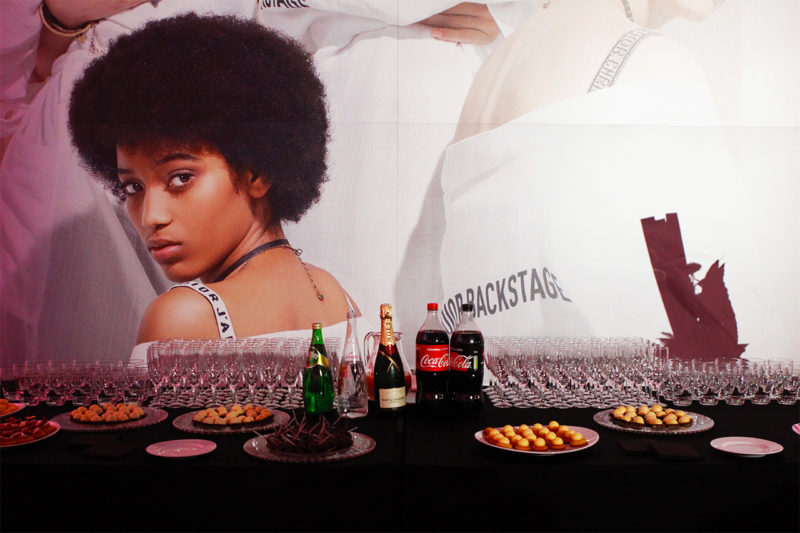 Studio Rouchon offers a unique 3,000 m2 space for hosting all types of events for between 20 and 400 people.
Accessibility: easy to reach, right beside metro line 12 and close to an RER B station and Charles De Gaulle (Roissy) Airport

Terrace: a 130 m2 rooftop terrace enjoying full sun in summer and closed off and heated in winter

Eco-friendly: the venue acts responsibly and respects the environment

Secure site: part of a private business park with parking and no sound restrictions
Bât. 103, Parc Icade Les Portes de Paris,
13 Rue des Céréales, 93210 Saint-Denis
A renowned photography centre, Studio Astre will wow you with its 3 retro-style studios. The perfect place to host your press launch, demo, blogger event or other meeting for 20 to 100 people.
Accessibility: a central Paris address just a stone's throw from the Eiffel Tower

Unique and intimate spaces

Eco-friendly: the venue acts responsibly and respects the environment

A prestigious Parisian address
103 Rue Saint-Dominique, 75007 Paris
Depending on the size and theme of your event, we can offer:
to make areas fully or partially private

the services of our charming terrace restaurant with dishes prepared by our chef

sound, lighting, video and photography equipment and technology, managed by our studio managers

audiovisual services (e.g. recording, production, post-production and photo call)

a full range of equipment for any type of project:
film cameras, camera bodies, digital backs, optical components, IT stations, laptops, screens, printers and backups.

unique, original décor and atmosphere
Our in-house caterer Monsieur Jacques offers a creative and environmentally-responsible culinary experience tailored to your tastes and budget
Sébastien Rouchon
2020-03-25T12:34:12+01:00
Launch of the new Shiseido makeup collection
Our other services
The Rouchon Paris events management team works with the company's other teams to offer a complete service:
Catering
Bespoke services to meet your specifications

Breakfasts, sit-down meals, buffets, gourmet snacks…

Cocktails and culinary events
Studios
10 studios across 2 sites
Almost 3,500 m2 of available space
Production
Executive or full production of your projects on request
Video and photo content creation
13 Rue des Céréales, 93210 Saint-Denis

Métro line 12 – Front Populaire

Bus 239 – Front Populaire Proudhon
103 rue Saint Dominique , 75007 Paris

Métro line 8 – La Tour-Maubourg