Rouchon Paris offers a wide range of services from technical expertise to the complete management of photo projects, video projects and events for brands, advertisers and anyone who creates or produces content
Studios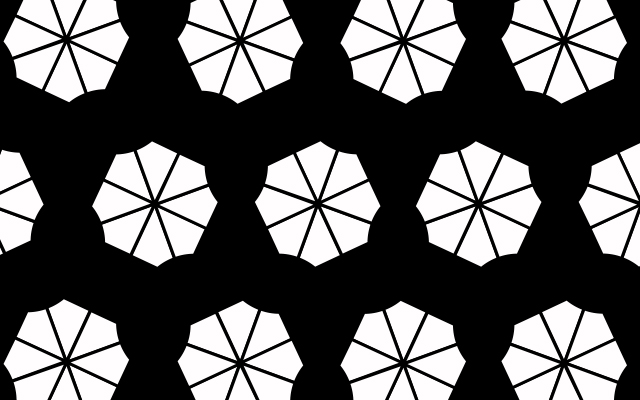 Equipment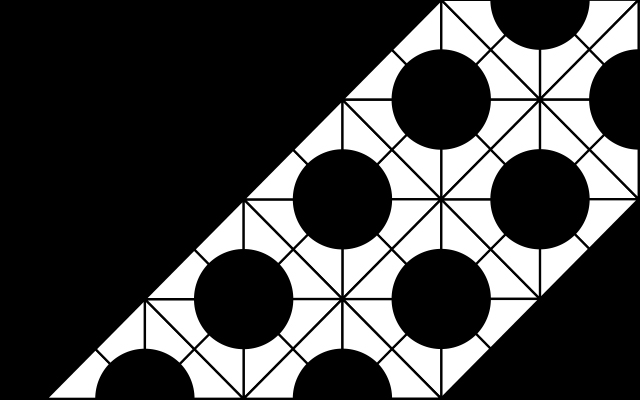 Capture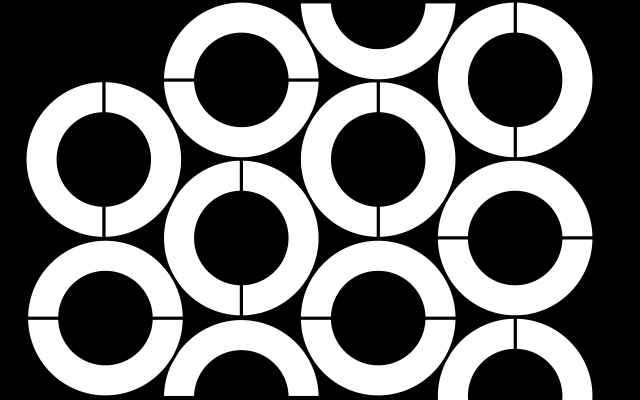 Production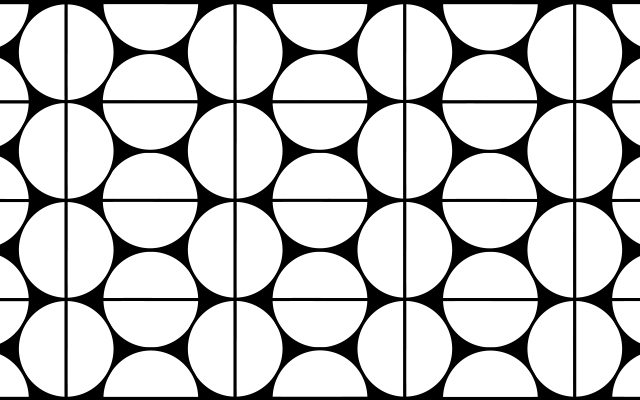 Post-production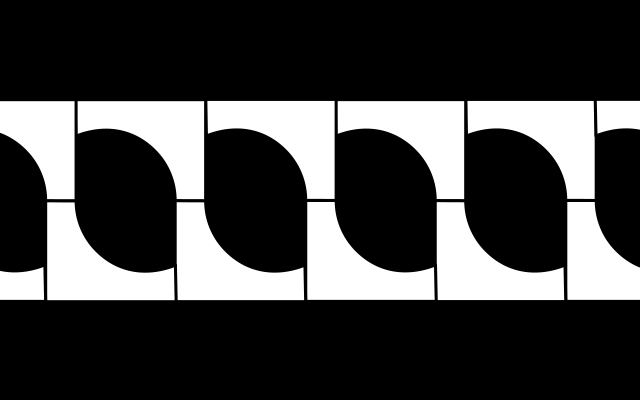 Event Management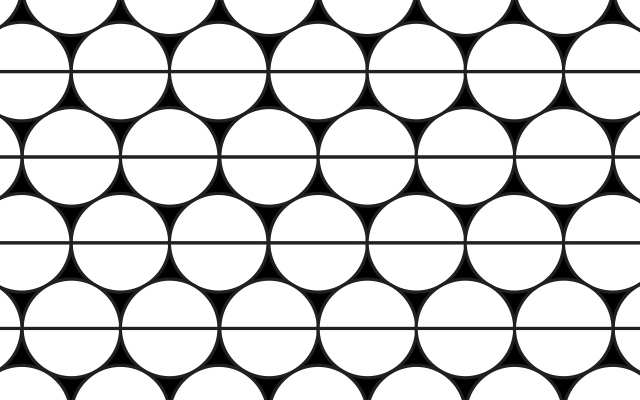 Catering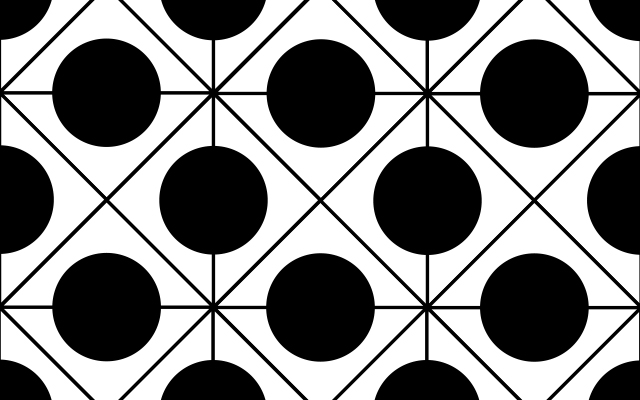 Our Promises
Serving and listening to our customers and partners
Simplicity
The strength of a single point of contact for all your needs
Comfort
The culture of knowing how to receive and places designed for creation
Singularity
A unique and innovative global offer on the market
Thrifty
Packaged offers and volume discounts
Prestige
The House chosen
by the biggest names
Responsability
Strong social and environmental commitments
Responsibility
Prestige
Thrifty
Comfort

Simplicity
Singularity
Rouchon Paris is an engaged family company with a long history in the business and three strong values: goodwill, high standards and progress.
A switched-on and engaged company
Sébastien Rouchon, an entrepreneur involved in a number of business and entrepreneurial ecosystems, is delivering our CSR strategy along with the executive committee and all the company's employees. The aim is to obtain the Lucie 26000 CSR label in 2020.
Rouchon Paris is part of the PM'Up programme offered by the Ile-de-France region and is a member of the Bpifrance Excellence network through its Seine-Saint-Denis small business accelerator programme.